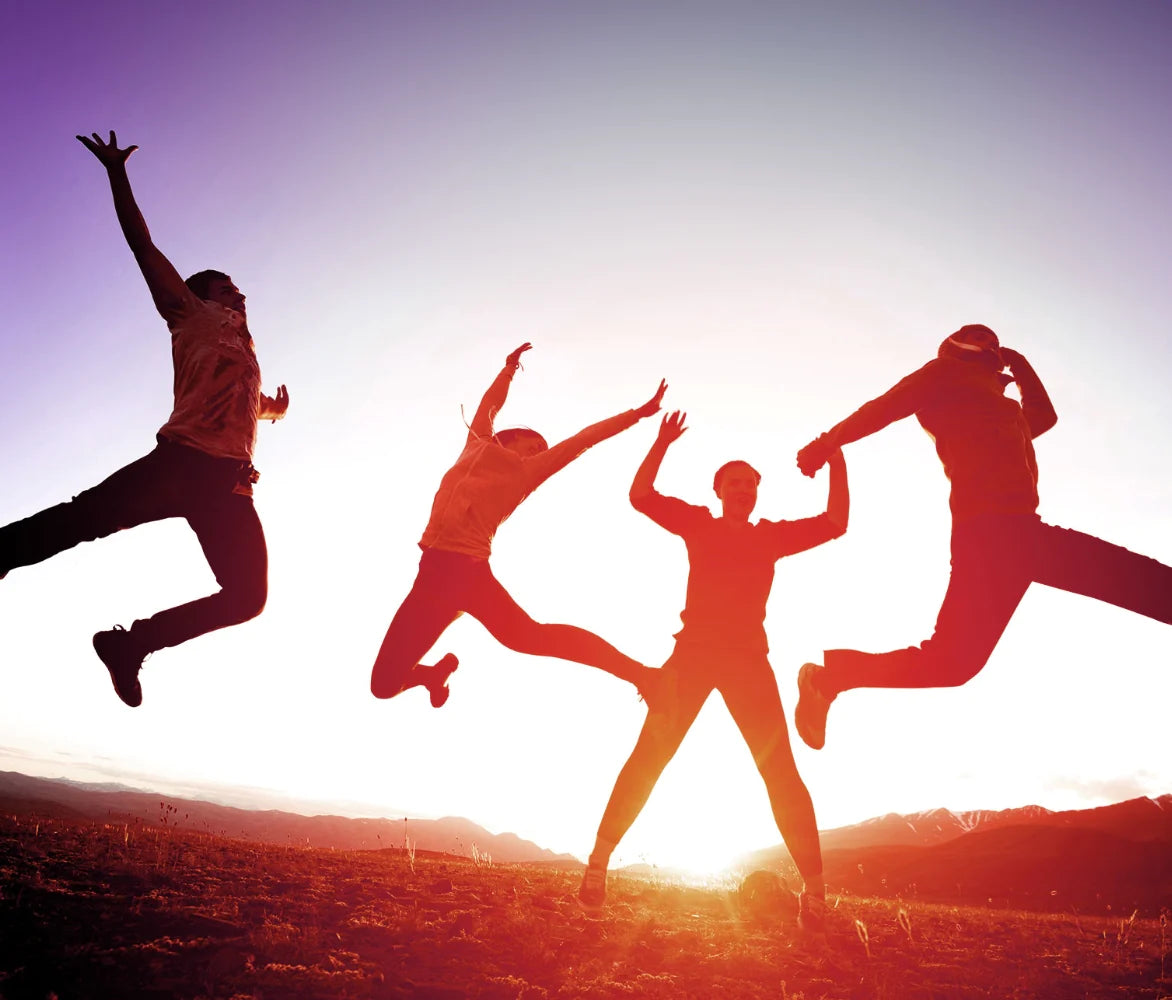 Who is Cyclone Pods?
We are a US vape company based out of Santa Monica, California that's committed to addressing nicotine dependency with a solution customers can still enjoy. We have designed a line of nicotine-free vapor products that help our customers reduce their nicotine consumption without having to quit cold turkey.
A journey towards healthier and happier life
Our mission is to help tobacco and nicotine users find an effective way to decrease their intake without it feeling like an uphill battle. We know how hard it is to stop consuming nicotine and are committed to helping our customers every step of the way in their journey to a healthier, happier life.
Since launching our first line of nicotine-free products we have received an incredible response from customers across the country. We can't wait to continue to foster this community of nicotine-free vapors.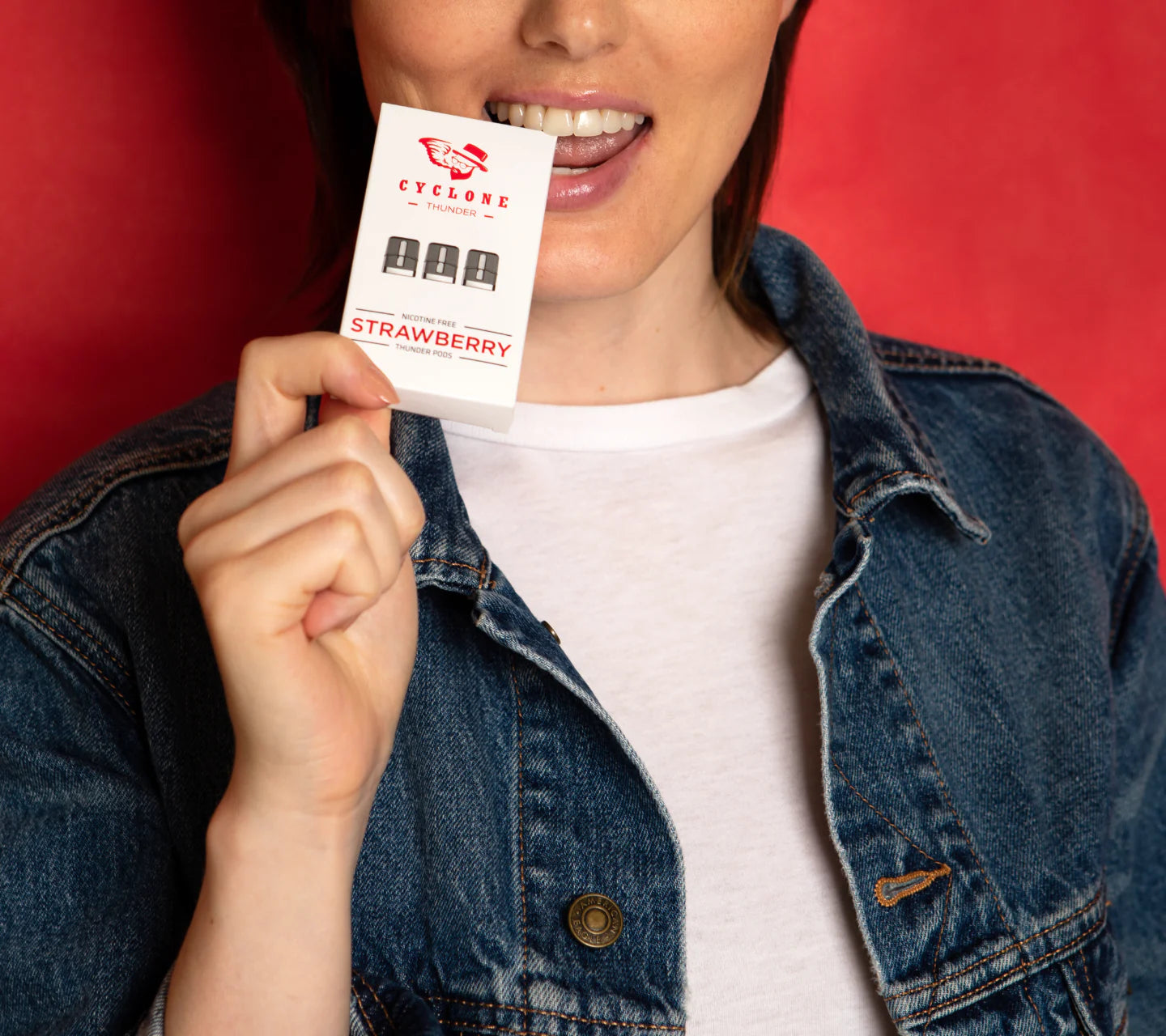 No Nicotine Means Cyclone Juices Have No Addictive Properties. Say Goodbye To Late-Night 7/11 Runs For Expensive Nicotine Pods, Headaches, And Dependency On Bringing Your Vape Everywhere You Go.

No Nicotine In Your Vape Juice Also Means You Can Increase The Ratio Of Other Ingredients Such As Flavoring To Give You A Superior Taste As Well As A Smoother Hit Without Harsh Throat Burn.

If You Enjoy Big Clouds, You'll Be Able To Vape More With E- Liquids That Contain A Higher Concentration Of Vegetable Glycerin, The Ingredient That Produces Those Puffy White Clouds.
Nicotine-Free
& Tobacco-Free
Vegetable Glycerin & Propylene Glycol
No Vitamin E Acetate Or Diacetyl